---
Date: 12/28/2021
The home that closed at 0 S. 193rd Ave., was facilitated by Driggs Title Agency; a disinterested 3rd party. We received the following review in Buckeye about real estate agent Andy Svitak from the Buyer:
| | |
| --- | --- |
| | |
| Andy Svitak was professional and informative: | |
| | |
| Andy Svitak was very easy to communicate with and get a hold of: | |
| | |
| I felt that Andy Svitak had my best interest: | |
| | |
| I would recommend Andy Svitak: | Yes |
Review Comments:

Patty Miller hereby certifies this to be an authentic and actual review of Andy Svitak.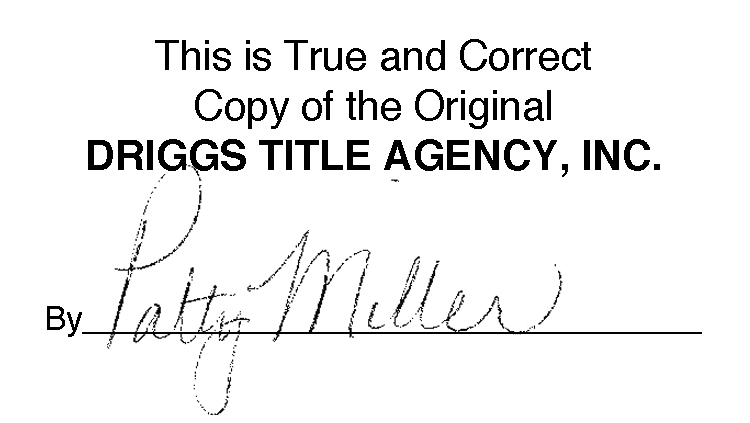 Contact Andy Svitak - Phone: (440) 570-1659 or Email: andysvitak@gmail.com
Andy Svitak Bio - My name is Andy Svitak and I would love the opportunity to be your realtor. My strong communication skills and willingness to work with others make me highly qualified to represent you in a way that will make the process of buying or selling a house a little easier. I am hard working diligent and I can make your real estate dreams come true.
View Digital Business Card
Facebook
Keywords used to find Andy Svitak of HomeSmart online - Best Realtor, Real estate reviews, Buckeye realtor review, Top Realtors, Best Real Estate Agents
Agent Review of Andy Svitak

-
by
Melissa
,
2021-12-28

5


Driggs Title Agency, Inc.
1646 N. Litchfield Road Suite #140
Goodyear, AZ 85395
(623) 223-9883 direct
(480) 237-7747 fax