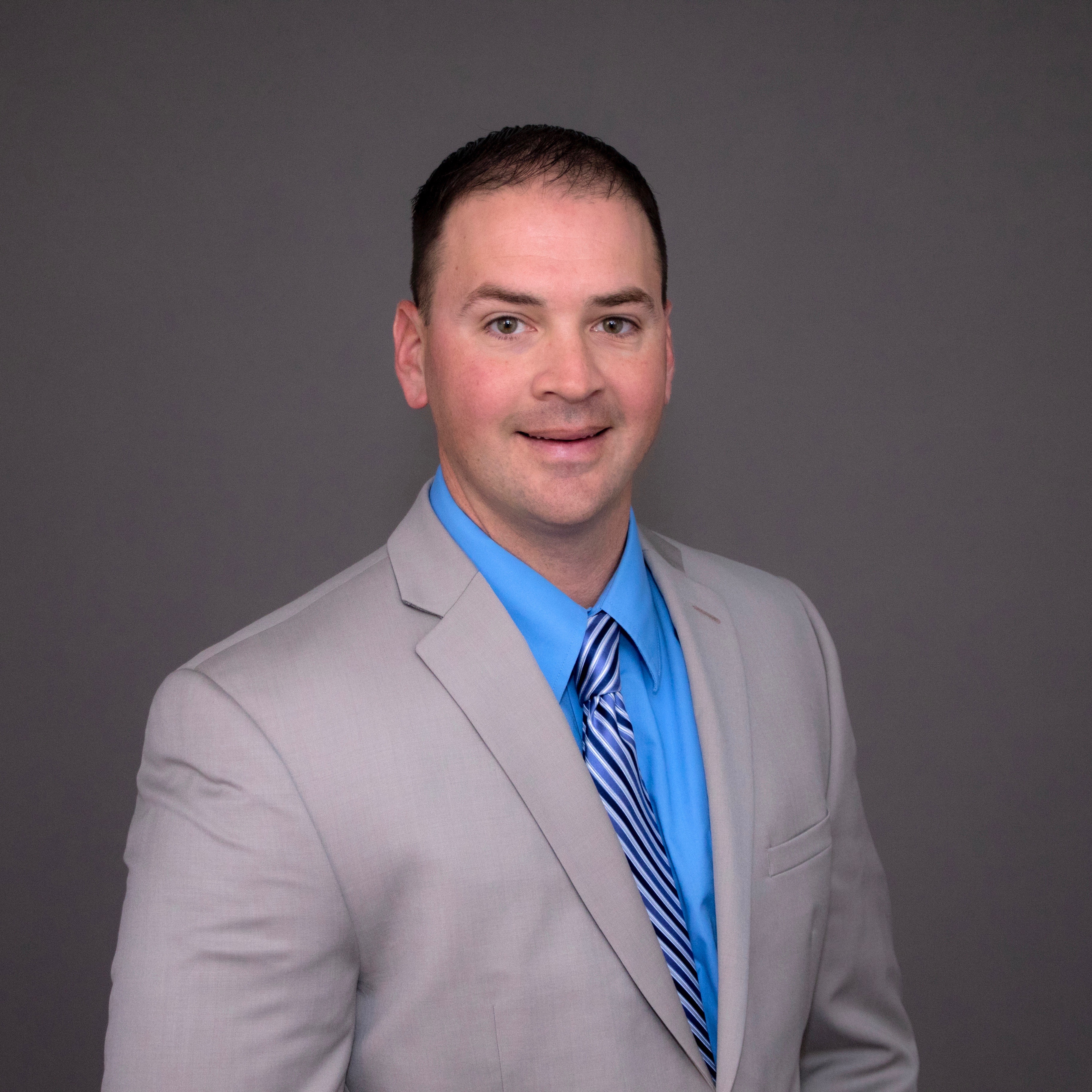 About Andy
HomeSmart
Andy Svitak
Cell: (440) 570-1659
andysvitak@gmail.com
My name is Andy Svitak and I would love the opportunity to be your realtor. My strong communication skills and willingness to work with others make me highly qualified to represent you in a way that will make the process of buying or selling a house a little easier. I am hard working diligent and I can make your real estate dreams come true.
Contact Me
HomeSmart
Andy Svitak
Phone: (440) 570-1659
andysvitak@gmail.com
13166 W. Mcdowell Rd. Ste B
Goodyear, AZ 85395
Send Card
Email:
And/Or
Mobile:

Recipient: