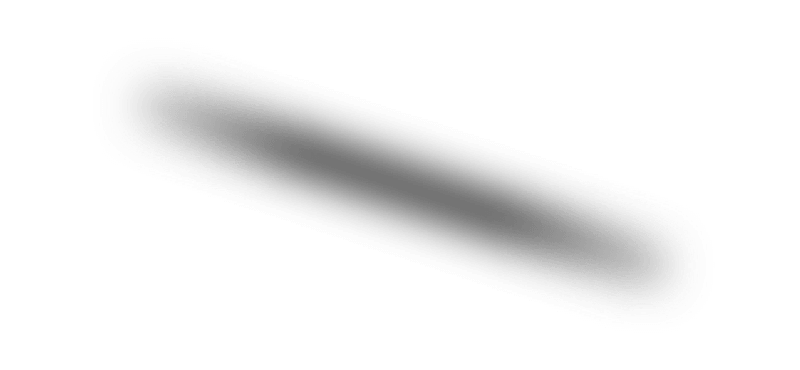 Gain Power Over Your Time
Eliminate phone and email tag with real time escrow updates and order a courier with the push of a button. Cut out the paper chase with Digital Broker Packages. From 1 touch doc sharing to commission checks printed at your office minutes after recording, we give you more control over your most precious resource.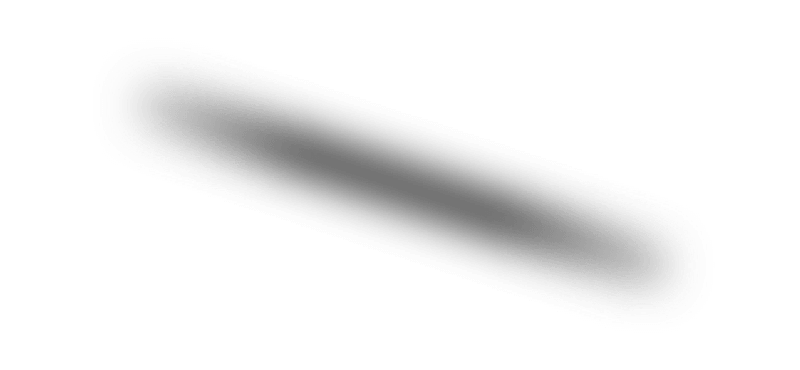 Gain Power With Information
What do clients see when they Google you? Convert more leads into closings and gain more control over your 1st page of Google with 3rd party verified reviews captured at closing. Keep clients off 3rd party sites, such as Zillow, to manage expectations and increase retention. Avoid surprises at closing and list with confidence with full title reports in under 8 hours on listings.
Gain Power Over Your Money
From mobile lead capture to a proven system of client referrals at closing to commission checks printed in your office, Driggs Title is driven to give you power over your money.
Fast Prelims
List with even more confidence! Open escrow with us and get a full title report in under 8 hours. Avoid surprises such as IRS issues, contractor liens, HOA dues and other snafus that may affect the sale of a home.